Have you been recommended to see a physical therapist and have been searching for Physical Therapy Near me? If so, look no further than Premier Therapy Solutions. We provide the highest quality of physical therapy services.
Whether you've been dealing with chronic pain or an injury that limits your daily activities, our professional Physical Therapist can help you ease your pain and get back to living the life you enjoy. We have been providing quality therapy services for over 20 years with the best physical therapists in the area. Our professional therapists have the expertise and training to provide a wide range of physical therapy services and treatment to achieve superior outcomes.
At PTVIP we make sure to stay up to date with the newest technology and equipment to provide the highest level of care. Whether you are dealing with arthritis, neurological condition, back and neck pain, or sports injury, our PT team will work with you and provide customized treatment plans that will get you back to the things you enjoy!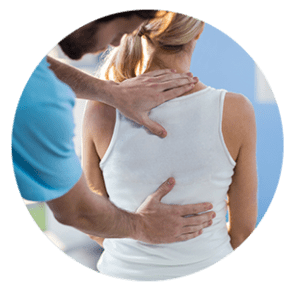 Request An Appointment
One of our specialists will be in contact with you shortly
Some of our physical therapy services include:
PTVIP is committed to providing each person a great experience and takes great pride in providing wellness programs and services to help improve the lives of our patients. Our therapists are always looking for new and creative ways to best serve our patients and we understand many patients are frustrated and confused about the health care system. That is why at PTVIP we offer the Concierge Connection Service which is an exclusive service with an elite level of care. Click here to read and learn more about our PTVIP Concierge Connection Service. We are located at 2595 NW Boca Raton Blvd. Contact us online or call us at 561-672-7613 to request a visit and discover the importance of physical therapy near me.