Now Offering TeleRehab Services
Premier Therapy Solutions top physiotherapists, including Dr. Lisa Corsa, are now available through a video call to diagnose and treat any physical condition you may be experiencing. No matter where you're located in the world, Dr. Corsa and her team of specially trained manual therapists will diagnose you remotely and then provide a rehab program that you can do in your home.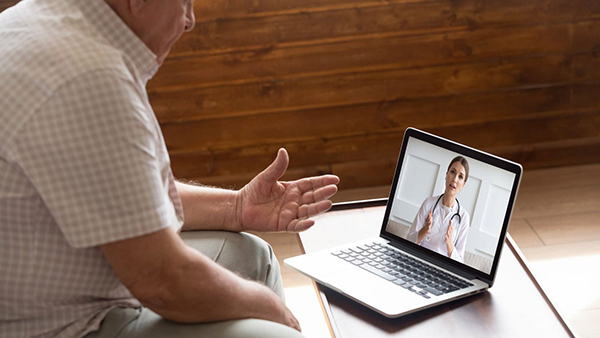 Don't wait until your condition gets worse! Get in touch with us so we can set up a call using whatever video software is convenient for you: Skype, Zoom, or FaceTime. Call us at 561.672.7613 and we'll get back to you within one business day to schedule your first video call. We'll assess the problem and provide a treatment plan that includes follow visits should they be needed. We look forward to helping you.
HIPAA Compliant Telehealth | Secure & Private